Why start your kids at Crazy 88?
ADULT LED TRAINING SESSIONS THAT TEACH REAL WORLD SKILLS
A child's world can sometimes include bullies – we teach kids how to deal with real scenarios in the environment they live in every day.
STRUCTURED ADVANCEMENT THAT BUILDS REAL TENACITY

Because everyone (especially your kids) needs to feel like their hard work is paying off or discouragement is inevitable.
BENEFITS THAT EXTEND Well Beyond THE CLASSROOM

Our school cultivates a healthy social environment – on and off the mat – with a staff that respects parents' guidance and involvement.
Programs for Each Developmental Stage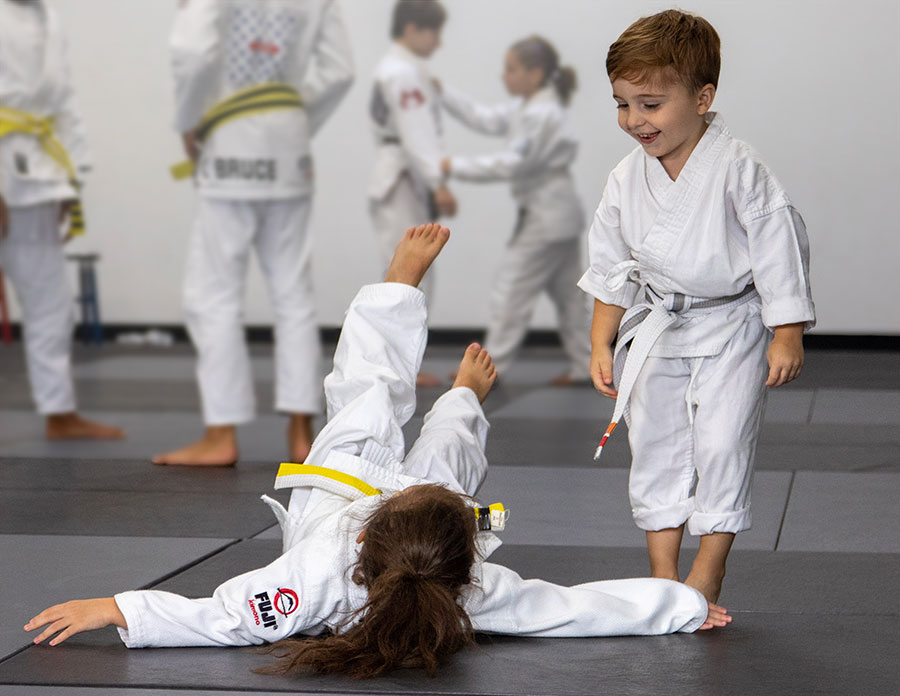 Our Tiny Ninjas program for children aged 3-5 program is designed to introduce our youngest students to Martial Arts. The curriculum includes fun, fast-paced games & interactive drills to teach Martial Arts movements and develop Social Skills and Coordination. Instructors teach in an easy-to-follow and simple method.
Program goals:
Learn self-discipline & build confidence
Develop comfort in social situations
Improve listening ability
Improve coordination and agility
Curriculum includes:
Beginner Martial Arts techniques
Coordination drills & movements
Explanation of Student Creed
Ages 6-8: Little Ninjas Kids Program
Our Kids 6-8 program is designed to help the "Little Ninjas" build a strong foundation and improve their overall understanding of Martial Arts. The curriculum for this program includes both beginner and fundamental techniques, coordination drills, interactive games as well as exploring core concepts and ideas.
Program goals:
Increase general understanding of Jiu-Jitsu & Striking
Learn self-discipline & build confidence
Respect for instructors and peers
Improve coordination and agility
Curriculum includes:
Beginner & fundamental techniques
Coordination drills & interactive games
Emphasis on Character Development Activities
Ages 9-12: Juniors Program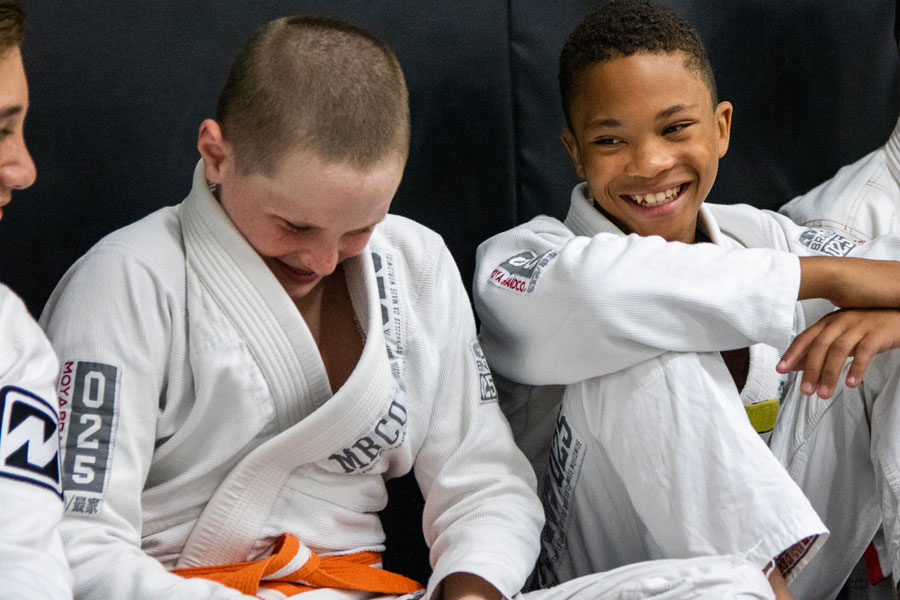 The Juniors program for children aged 9-12 program is where the study of each martial arts becomes more intense. Student's will receive an overview of all positions, techniques and an introduction into more advanced techniques. Students will be expected to master more techniques and be involved in more sparring activities.
Program goals:
Improve movement & coordination
Learn self-discipline and build confidence
Respect for instructors, parents, and peers
Set a good example for younger students
Curriculum includes:
Overview of all positions and situations
Beginner and fundamental techniques
Introduction to advanced BJJ
Focus on academic performance and citizenship
Ages 13-16: Teens Program
The Teens program is the preparatory stage for the Adult programs. Students will be treated largely as adults but with the more acute focus and emotional support necessary for this age group. They will train Jiu-Jitsu with other Teens and have the option of learning Boxing and Muay Thai with the Adults.
Program goals:
Improve athleticism
Gain self-awareness and confidence through training
Respect for instructors, peers, and parents
Develop into good citizens and sportsmen
Curriculum includes:
Strong emphasis on takedowns – both judo and wrestling
Introduction to Advanced Brazilian Jiu-Jitsu
Access to Adult Boxing and Muay Thai Fundamentals
More Than Just Self-Defense Skills
Grade Improvement: Watch as your child's grades go up and stay up. Our educational Black Belt program will give your child the discipline needed to study, complete homework, and organize their time wisely. Ultimately, this leads to better concentration at school and better grades.
Increased Physical Aptitude and Fitness: To help your child develop physically, our programs focus on athletic development as well. Your child will improve in sports as she improves her agility, strength, balance, coordination and timing.
Leadership Skills: Crazy 88 Mixed Martial Arts will teach your child how to set goals and take responsibility for their own actions. Your child will learn to act as a leader and not just as a follower.
Fun Social Activity: From the children's point of view, the best part about our program is how much fun the classes really are. We focus your child's energy in a positive and productive manner.
Safeguard Against Bullying: Children in our Kids Martial Arts Program are bullied 64% less than the National Average. We don't give children a false sense of reality by teaching them unrealistic or 'flashy' techniques. Your child will learn how to really protect themselves in harmful situations.
Personalized Attention: To ensure rapid progress, we focus on quality instruction and personal attention. All of our classes are taught by highly trained instructors committed to excellence and continued learning. You'll feel safe knowing your child is receiving the finest instruction possible.
Resistance to Peer Pressure: One of the scariest problems facing parents today is the possibility that their child may become involved with drugs and other harmful influences. Our program is designed to promote self-confidence and self-esteem – giving your child the strength to resist peer pressure.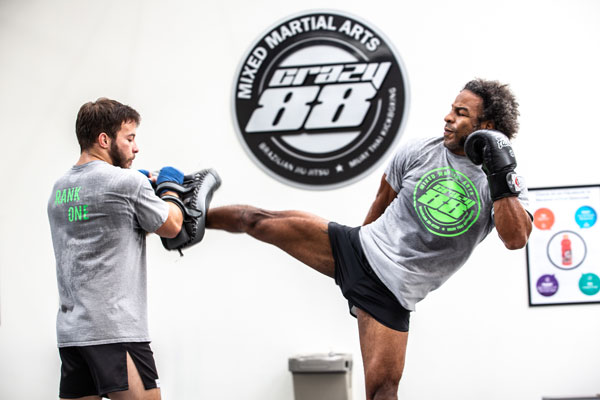 The Crazy 88 Starter Kit has everything you need to know about our programs.
Topics Covered Include:
Tuition Guide - How Much Does Training at Crazy 88 Cost?
6 Common -But Easily Avoidable- Mistakes People Make When Choosing a Martial Arts School
Six Costly Martial Arts Misconceptions that Parents Mistakenly Believe
FOR COMPETITORS - The Dirty Secret that Baltimore-area MMA and Jiu-Jitsu Schools Don't Want You To Know
Rave Reviews from Other Baltimore Martial Arts Parents
"We were looking for an activity that the boys can do as well as something for my husband and I - with the goal of physical fitness and fun. I never thought I would like as much as I do. We are really glad we joined. "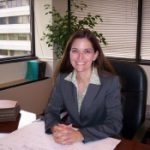 "I got my son involved because it complements his wrestling and he's enjoyed it a lot. He just had his first tournament and had a win. "
"I no longer have to worry about if my son has enough positive role models in his life. Joining Crazy 88 was one of the best choices I have made for myself and my son. "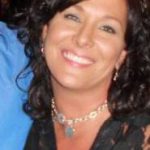 You can't win if you don't train. Get started!