Ready for some serious results? Start now.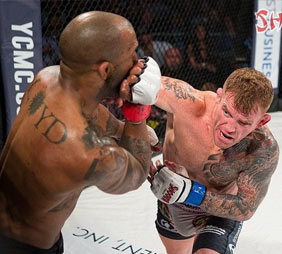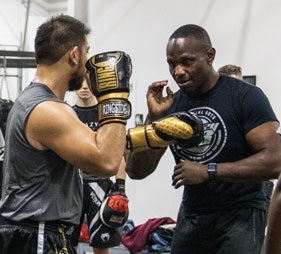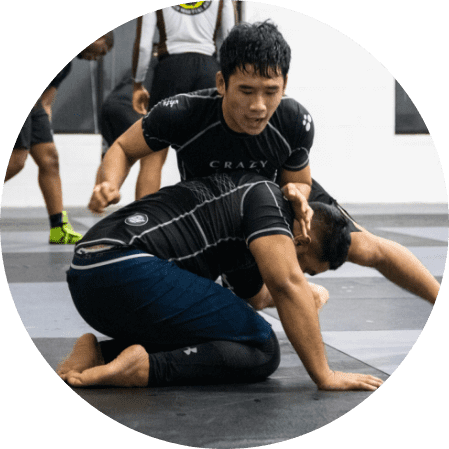 Classes that leave you feeling empowered and ready for more!
Crazy 88 students start from many different experience and fitness levels, but they all have something in common: they get the highest level of mixed martial arts training to help them achieve any goal set before them. Training at Crazy 88 is life-changing. Become a part of our team!
The Art of Eight Limbs
Why learn Muay Thai?
Muay Thai, or literally 'Thai boxing', is a combat sport of Thailand that uses stand-up striking along with various clinching techniques. This discipline is known as the "art of eight limbs" as it is characterized by the combined use of fists, elbows, knees, and shins…
A Complete Fighting System
The Power of Brazilian Jiu-Jitsu
Brazilian Jiu-Jitsu (BJJ) is a complete fighting system that teaches you how to control and subdue your opponent. You learn not only how to immobilize an opponent effectively so they can't attack you, but also how to defeat them humanely without having to seriously hurt them. It's the only proven style where a smaller person can immobilize and defeat a stronger, larger attacker...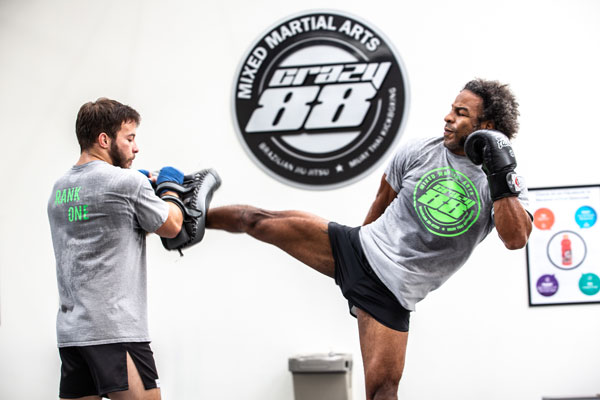 The Crazy 88 Starter Kit has everything you need to know about our programs.
Topics Covered Include:
Tuition Guide - How Much Does Training at Crazy 88 Cost?
6 Common -But Easily Avoidable- Mistakes People Make When Choosing a Martial Arts School
Six Costly Martial Arts Misconceptions that Parents Mistakenly Believe
FOR COMPETITORS - The Dirty Secret that Baltimore-area MMA and Jiu-Jitsu Schools Don't Want You To Know
Be A Part of Our Community
Over 1000 Happy Students and Counting
"If you want to be great at something, we have the facilities and we have the personnel that can make your dreams come true as far as martial arts. "
Tim Spriggs
Jiu-Jitsu World Medalist - Black Belt level
"It's just so much fun to be with people who love doing what they're doing. If you're willing to work and put that effort in, you'll have one of the most rewarding experiences you can have. "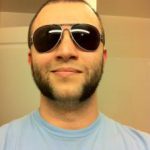 "I wanted something else for me. I felt that Crazy 88 would get me active. It would help me learn martial arts and self-defense but I definitely learned a lot more than I was even expecting. "
"This has been a lifesaver! I didn't think I'd find a place where I could learn MMA and be taken seriously as a female. Great friends, great training. Overall best place in Baltimore to train. "

"I no longer have to worry about if my son has enough positive role models in his life. Joining Crazy 88 was one of the best choices I have made for myself and my son. "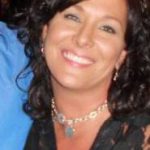 "Being an Olympic athlete, it is very hard to impress me and I can say that Crazy 88 blows my mind every time I walk through the door. The classes are so good that I use Crazy 88 personally to mix up my workouts during my Olympic training. "
Nick Delpopolo
2X Olympian - Judo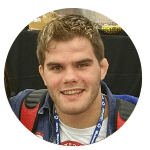 You can't win if you don't train. Get started!